Partner 

With 

Us 

 
Join Our Adventure & Volunteer Partner Network
Our Mission:
At WhereNext Experiences, we're more than just a travel marketplace; we're a community passionately dedicated to bringing extraordinary adventure and volunteer experiences to discerning travelers worldwide. Our platform is a vibrant meeting point for adventure seekers and providers, offering journeys that aren't just trips but transformative experiences.
Our Commitment to the Planet:
We believe in travel that gives back. That's why we've partnered with 1% for the Planet, committing 1% of our revenue to approved environmental charities. Each booking with us contributes directly to global conservation efforts, ensuring that the beautiful places we explore today remain vibrant for generations to come.
Sustainable Travel Pledge:
In collaboration with One Tree Planted, we reinforce our dedication to sustainability by planting trees for every travel experience purchased on our platform. This initiative not only offsets the environmental impact of travel but also actively contributes to reforestation efforts worldwide.
Why Partner With Us:
As a partner, you'll be aligning with a brand that's committed to sustainable, impactful travel. Our unique approach to adventure and volunteer experiences places us at the forefront of the industry. By joining us, you'll gain access to a broad audience of enthusiastic travelers, increase your brand visibility, and be part of a network that values environmental stewardship as much as it does unforgettable travel experiences.
Your Journey with Us:
Whether you're a travel supplier with unique local offerings or an influencer looking to share awe-inspiring travel stories, our partnership program is designed to support and amplify your efforts. We offer tailored support, marketing collaboration, and a platform that connects you with a global community eager for meaningful travel experiences.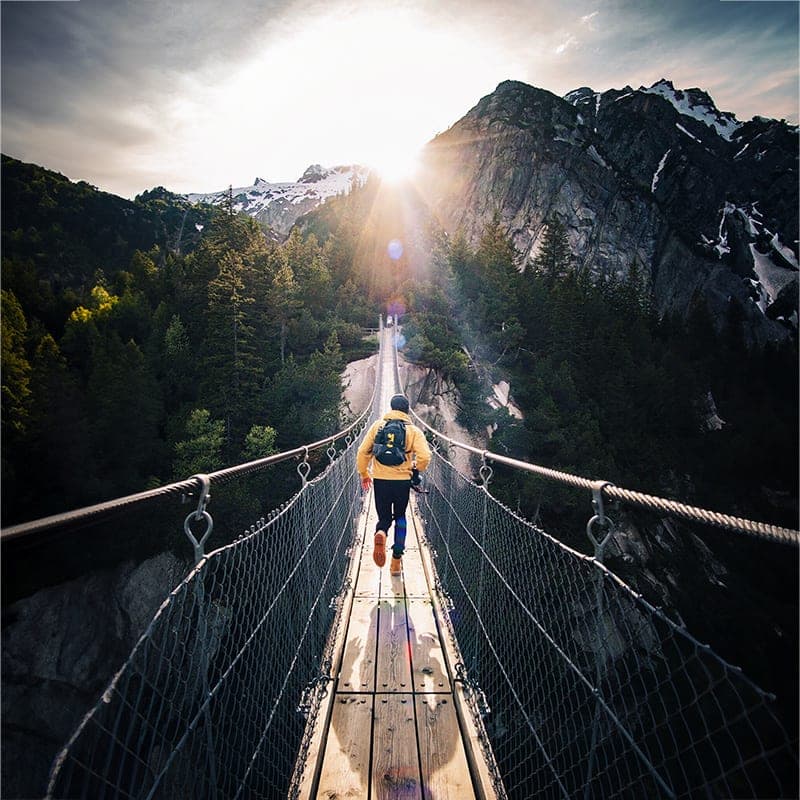 Influencers 

& 

Affiliates 
Monetize Your Reach:
As an influencer or affiliate partner with WhereNext, you have the opportunity to monetize your audience by promoting our unique adventure and volunteer experiences. Our competitive commission structure ensures that your efforts are rewarded.
Exclusive Experiences:
Gain exclusive access to a selection of our unique travel experiences. We believe in a hands-on approach and encourage our partners to personally experience what they are promoting, allowing for authentic and engaging content.
Expand Your Content Horizons:
Partnering with us opens the door to a wealth of content ideas. Share inspiring travel stories, highlight eco-friendly travel options, and showcase the joy of volunteering and adventure.
Please contact us to discuss your network and how we can work together.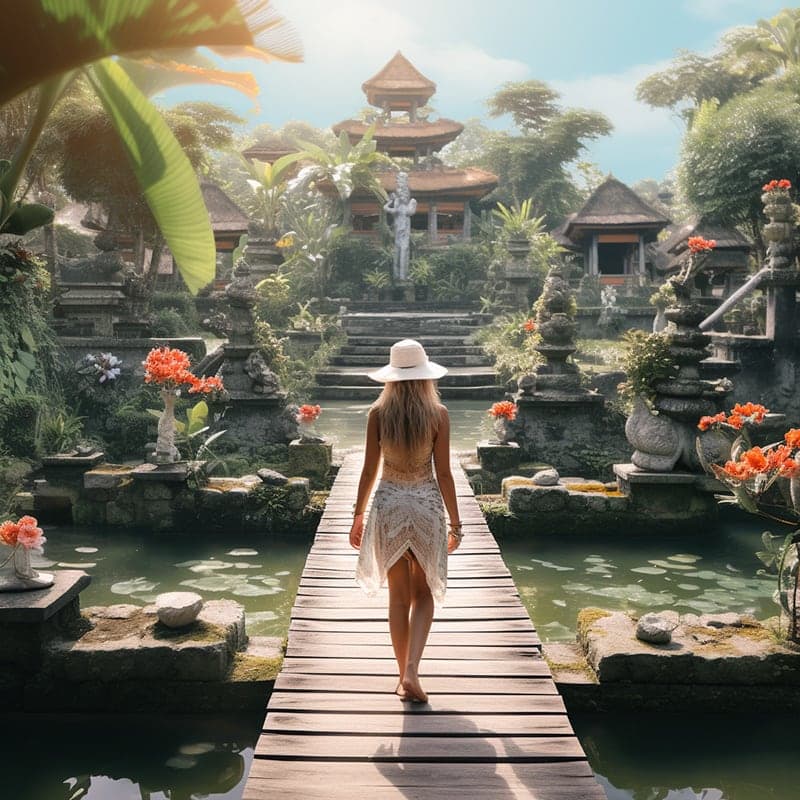 Travel 

Suppliers 
Expand Your Reach:
By partnering with WhereNext, your unique adventure and volunteer travel experiences will be showcased to a broad and engaged audience. Our platform is frequented by passionate travelers from around the world, offering you a chance to significantly expand your market reach.
Align with Excellence:
Joining forces with WhereNext means aligning with a brand known for quality and commitment to sustainable travel. Our reputation as a premier travel marketplace elevates the standing of our partners, enhancing your brand's visibility and credibility.
Benefit from Our Marketing Expertise:
We invest in extensive marketing efforts to ensure that our partners' offerings are prominently featured and effectively marketed. Benefit from our SEO strategies, social media campaigns, and targeted advertising to reach the right audience.
Please contact us to discuss your offering and how we can work together.